Important News
From Monday 4th June 2018 our school day will be modified to accommodate the number of qualification courses we will be running. The changes to the beginning and end of the school day are as follows: School will continue to start every day at 8:40 am. On Mondays and Thursdays, school will finish at 3:33 […]
Other Recent News
School will be closed to pupils on Monday 7th May (holiday) and Tuesday 8th May (staff in-service). Pupils should return as normal on Wednesday 9th May. IMPORTANT: The school will be OPEN for pupils sitting SQA exams on Tuesday 8th May.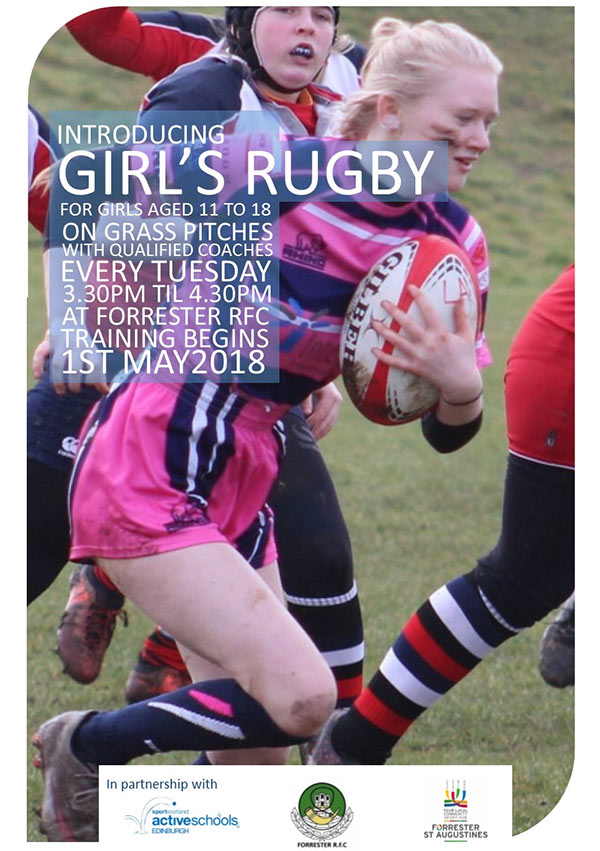 Scottish Schools Athletics Championships Friday 8th & Saturday 9th June 2018 Any pupils who would like to compete in the above event should see Mr Murray in the PE Department by Friday 4th May. Please note that this event will be a high standard against some of the best young athletes from around other schools […]
School Bus Applications Can all pupils who travel on the school bus please pick up your application form 2018/2019 from the school office ASAP. Forms need to be filled in and handed back into the office no later than Thursday 31ST May. Employment and Skills Please download the current employment bulletins: Edinburgh Guarantee Schools Bulletin […]
Prom – All S6 pupils We have a new boutique at St Augustine's for those struggling to find a prom outfit. We have a load of dresses, shoes, ties and jackets to choose from. The boutique is in the Business Education base and you can come up during lunchtime if you would like to have […]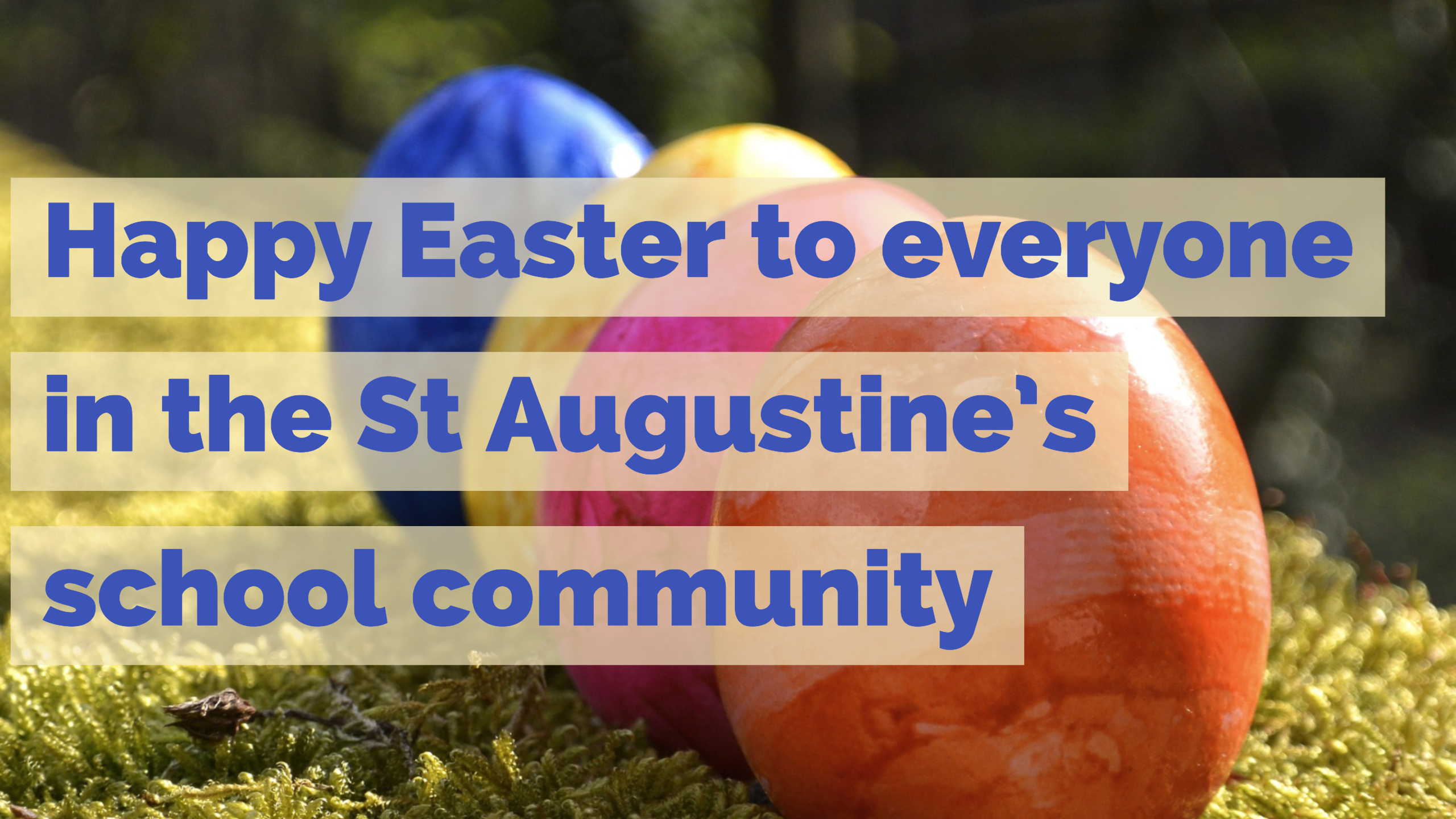 School finishes for the Easter break at the normal time of 3:25 pm on Thursday 29th March. All pupils should return to school on Tuesday 17th April.
Upcoming events
November 25, 2017, 12:00 pm: Christmas Fair
December 1, 2017, All Day: Non-Uniform/Tartan Day
December 14, 2017, 7:00 pm: Christmas Celebration
Council Links